EXCLUSIVE Manufacturer OF THE SALCOR 3G UNIT 
Your Source for Chemical-Free
Water Treatment Equipment
Treating Water With Ultraviolet Disinfection Technology
Your Source for Chemical-Free
Water Treatment Equipment
Treating Water With Ultraviolet Disinfection Technology
Cost-Effective Systems for
Towns, Cities, and Municipalities
LongwaveUV in Fallbrook, California is committed to improving water quality by offering 3G UV Units. Our innovative water treatment product aims to treat recycled water and disposable wastewater in city districts, towns, and municipalities all over the world.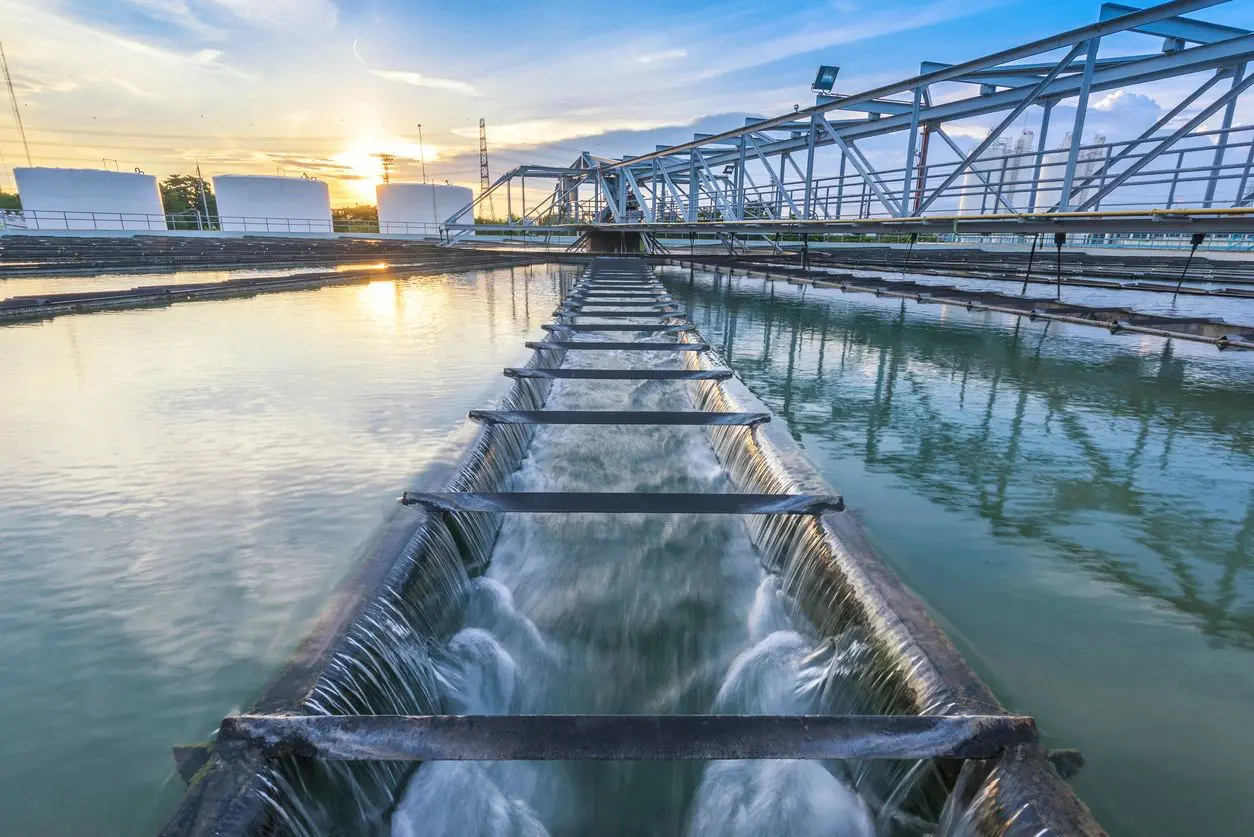 Our company takes pride in our chemical-free water treatment product. Apart from being environmentally friendly, our 3G UV Unit is easy to navigate due to its less complex parts, making it a leader in the commercial water treatment industry.
Establishing Partnerships Across the World
For over a decade, we have worked with clients who require water treatment. We also strive to build long-term relationships with them by ensuring that our ultraviolet disinfection method produces water that is safe for the environment.
Ask Us Anything About Our Product
Reach out to our staff if you are keen on learning more about our 3G UV Unit. We'd be happy to help you understand how our system works to improve the quality of your water.