Sadly, Jim Cruver owner and creator of Salcor passed earlier this year. In the past few months his wife Sally has worked hard to make sure the company landed in good hands. Thankfully a friend of the family and current business owner Jason Guthrie stepped up to the plate. He felt it was crucial to carry on the legacy. The company will continue as Longwave UV, Inc.
Longwave UV will continue to carry on Jim and Sally Cruver's commitment to producing the highest quality UV disinfection units. Jason will continue Jim's goal of establishing NSF (National) standards for the minimum allowed wastewater contamination values.
The UL listing will convey to Longwave UV. With all this being said, we look forward to another 25 years of keeping our water clean. Jon and the crew will continue to develop and manufacture the products you've grown to trust.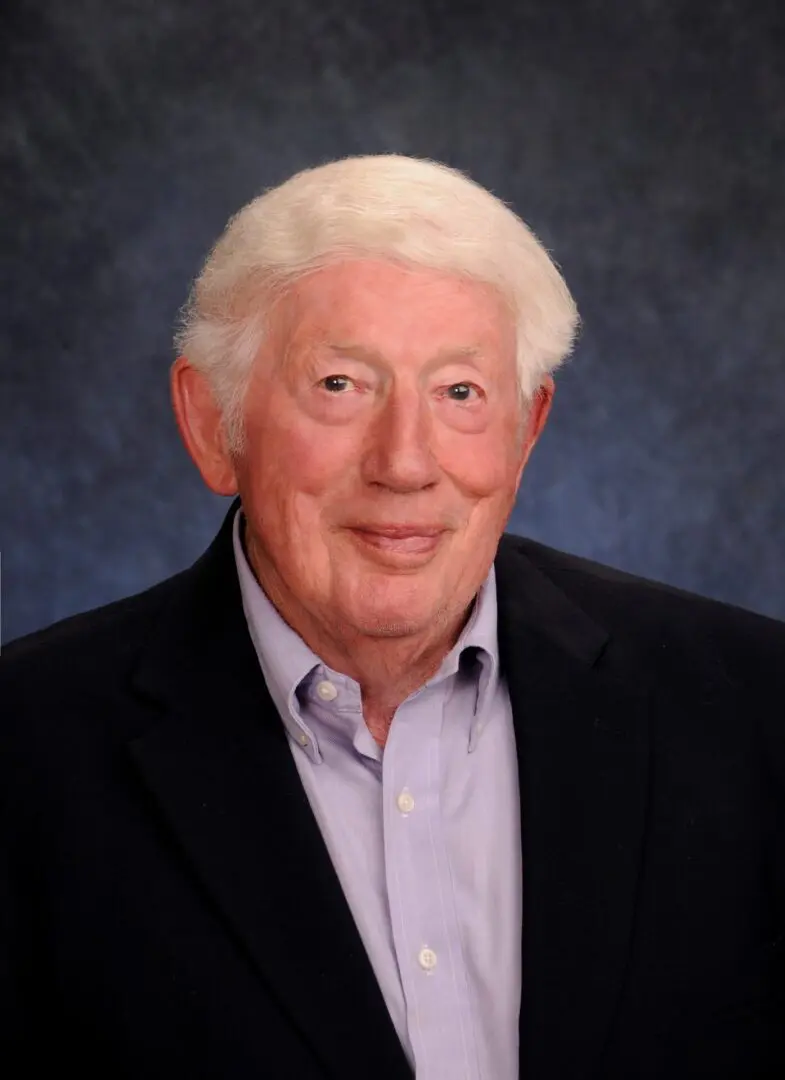 Jim began his water reclamation career with his University of Washington Chemical Engineering PhD Thesis. In the 1960's, he studied and enveloped a predictive method for the rate of coolant loss in a nuclear reactor mishap, which is still used today worldwide in the design of nuclear reactors.
Dr. Cruver was a team member who developed the RO technology that's used in the Carlsbad seawater desalination plant. The system furnishes 10% of San Diego County's water use.He began building UV Disinfection Systems for fish tanks at San Diego Sea World, Florida Disney EPCOT Center, Baltimore National Aquarium and others. In 1997 he revolutionized UV Disinfection with is Salcor 3G UV unit for small wastewater systems (from single homes to small community systems up to 100,000+ GPD. His technology has saved shellfish (oysters, clams and crabs) from wastewater contamination.
After fatal outbreaks from the California Odwalla Company juice scare in the late 1990's, he developed a UV Disinfection machine for juices and other liquid food products, receiving Fast Track FDA approval in 2000. Dr. Cruver had over 50 years' experience in water and wastewater treatment including reverse osmosis, filtration, and disinfection. Dr. Cruver is the author of 75 technical papers and is the co-author of a graduate-level text book on water treatment.